A special report by the French Trade Commission - Business France Malaysia (August 2019)
GENERAL OVERVIEW
The Malaysian manufacturing industry is an important economic sector contributing about 23% to the GDP in the last five years, with nearly 50 000 companies in multiple high value-added sectors.
Industry 4.0 refers to the 4th industrial revolution relating to the digitalization of this sector. For several years the Malaysian government has shown a willingness to accelerate this digital transformation and will allocate RM 210 million from 2019 to 2021 to support the transition and migration to Industry 4.0.
The country seeks to develop new solutions to improve its competitiveness while responding to ecological challenges. This strategy prepares the country to the new age of growth and innovation according to the National Transformation Plan 2050 (TN50).

The key sectors of Industry 4.0 are:
Electrical & Electronics
Machinery & Equipment
Chemical
Medical Devices
Aerospace
Electrical & Electronics is the leading industry in Malaysia's manufacturing sector, contributing significantly to the country's exports and employment.
The Machinery & Equipment industry is one of the key areas for growth and development, with a focus on high value-added and high technology M&E.
The Chemical industry is one of the catalytic industries in the country with rapid growth due to the availability of oil and gas as a feedstock.
The other sectors of the Industry 4.0 are: Automotive, Transport, Textiles, Pharmaceutical, Metal, Food processing, Services.

ACCESS TO THE MARKET
Key players
The association Malaysian Plastics Manufacturers Association (MPMA) pays attention to its social responsibility towards the environment by promoting sustainable practices for the protection of the environment. This association provides technical expertise to members, particularly in the Industry 4.0 sector.

Among the leading local and international companies in Malaysia:
Microsoft (US), Nvidia (US), General Electric (US), IBM (US), Festo (German)
Flink Automation System Sdn Bhd (Malaysian): integrated automation systems providing Smart Home, Building IoT (BIoT) and Industrial IoT (IIoT) solutions
Elliance Sdn Bhd (Malaysia): consulting for industry 4.0 for local industries.
Deloitte (American): active in industry 4.0 sector
BUSINESS OPPORTUNITIES
Since 2015, the Malaysian government has been aiming to make Malaysia the regional IoT hub (see National IoT Strategic Roadmap). By 2020, the IoT sector is expected to reach MYR 9.5 billion - a figure that could reach MYR 42.5 billion by 2025 - and create nearly 15 000 high value-added jobs in Malaysia.

In 2017, programs were introduced in various cities such as Cyberjaya, Melaka, and Greater Kuala Lumpur to be recognized as smart cities.

On 31 October 2018, the Ministry of International Trade and Industry (MITI) launched the National Industry 4.0 Policy (Industry4WRD): Malaysia's response to embrace the digital transformation of the manufacturing sector and its services. The aim is to stimulate Malaysia's manufacturing sector by improving productivity, industry 4.0's contribution to GDP, innovation, and the highly skilled workforce.

« Industry4WRD Readiness Assessment » is a comprehensive programme to help firms assess their capabilities and readiness to adopt Industry 4.0 technologies and processes. The assessment uses a pre-determined set of indicators to understand their present capabilities and gaps, from which firms will be enabled to prepare feasible strategies and plans to move towards Industry 4.0.

National targets for 2025, developed from 2016 baseline figures:
Increase the productivity level of the manufacturing sector by 30% per person;
Increase the share of the manufacturing sector in the Malaysian economy to 54% (now 23%);
Reach the Top 30 of the most innovative companies in the world, based on the "Global Innovation Index" (now #35);
Increase the high-skilled workers in the manufacturing industry from 18% to 35%.
INVESTMENT INCENTIVES
The Malaysian government, through the Malaysian Investment Development Authority (MIDA) and the Malaysian Industry-Government Group for High Technology (MIGHT), offer foreign investors benefits for companies integrating the « Industry4WRD Readiness Assessment ». A company is eligible to claim tax deduction on their readiness assessment expenses of up to RM27,000 paid to the Malaysian Productivity Corporation.
This article was first published by the Malaysian-German Chamber of Commerce and Industry (Issue 04/Jul-Aug 2019).
30 September 2019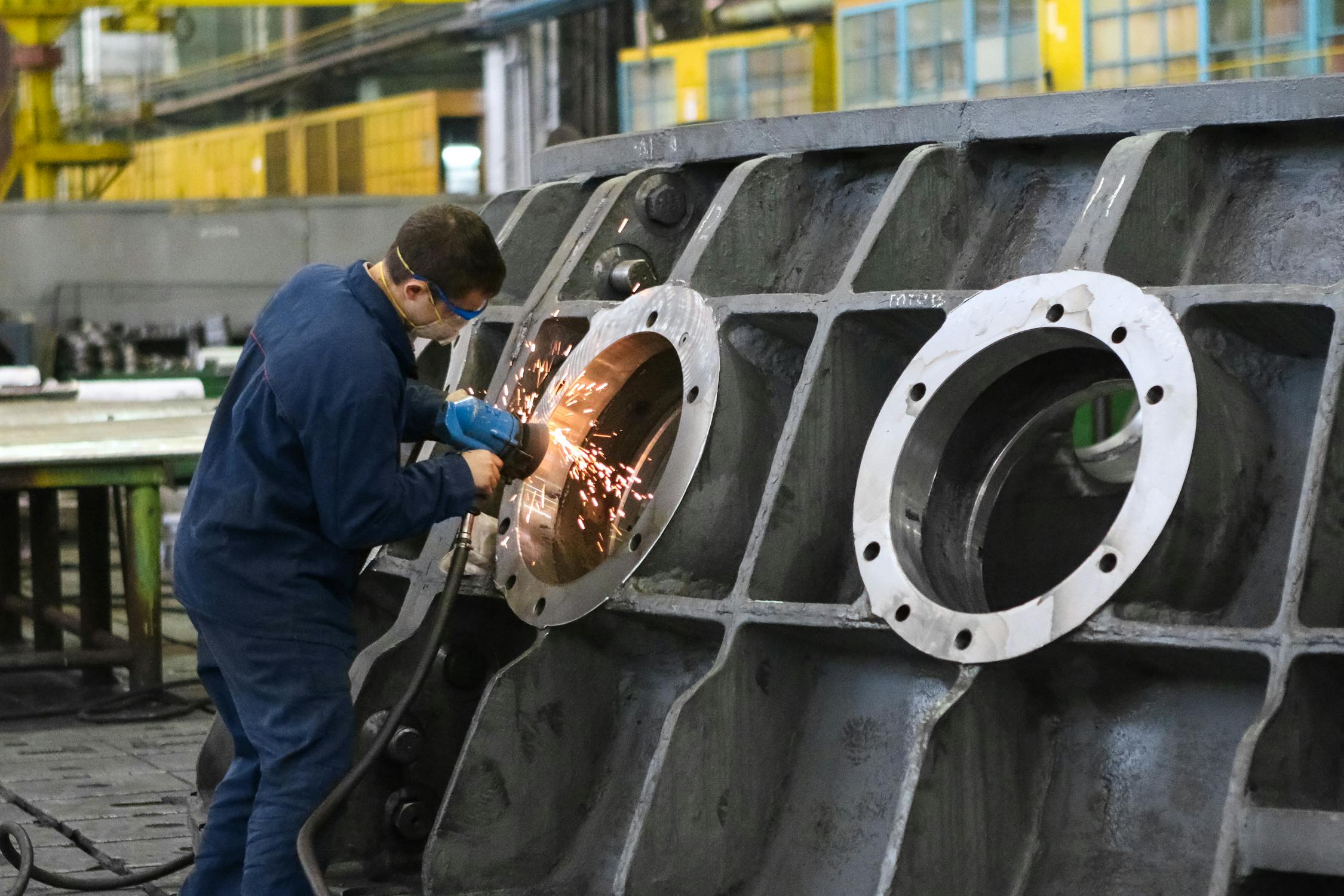 Malaysia offers different incentives for companies engaging in manufacturing business. Tax incentives, both direct and indirect are provided under the Promotion of Investments Act 1986, Income Tax Act 1967, Customs Act 1967, Goods and Services Tax Act 2014, Excise Act 1976 and Free Zones Act 1990. These acts mainly cover investments in manufacturing, agriculture and tourism. Direct tax incentives will grant partial or total exemption from income tax payment for a respective period, whereas indirect tax incentives provide exemption from import duty, SST and excise duty. The major tax incentives for companies investing in the manufacturing sector are the Pioneer Status and the Investment Tax Allowance. Eligibility for Pioneer Status and Investment Tax Allowance is based on level of value-adding, technology used and industrial linkages.
1. Pioneer Status
A Pioneer Status grants five years of partial exemption from corporate income tax to new companies that are eligible and of major national interest (pioneer sectors and products). The company only pays 30% on its statutory income, provided the company achieves at least 25% value added in its activity or product. Statutory income is derived after deducting revenue expenditure and capital allowances from the gross income. Capital allowances and accumulated losses incurred during the pioneer period can be carried forward and deducted from the post pioneer income of the company. Since Malaysia is applying for an affiliated membership of the OECD, the pioneer status is currently being examined within the framework of the BEPS Action 5 Regulation and its award criteria will be revised in order to comply with OECD standards.
2. Investment Tax Allowance
Alternatively, a new company may apply for an Investment Tax Allowance (ITA). An ITA grants an allowance of 60% on the qualifying capital expenditure of a company (factory, plant, machinery or other equipment used for the approved project) incurred within five years from the date of the first qualifying capital expenditure. The company may offset said allowance against 70% of its statutory income for each year of assessment. Unutilised allowances can be carried forward to subsequent years until fully utilised. The remaining 30% of its statutory income will be taxed at the prevailing corporate income tax rate.
3. Incentives for Strategic Projects
Moreover, Malaysia grants higher incentives for new strategic projects involving products or activities of national importance. Strategic projects are defined as projects involving heavy capital investments with long gestation periods, high levels of technology and integration, generating extensive linkages while having significant impact on the economy.
Such projects either qualify for a) Pioneer Status with corporate income tax exemption of 100% on the statutory income for a period of 10 years; or b) Investment Tax Allowance of 100% on the qualifying capital expenditure incurred within 5 years from the date of the first qualifying capital expenditure.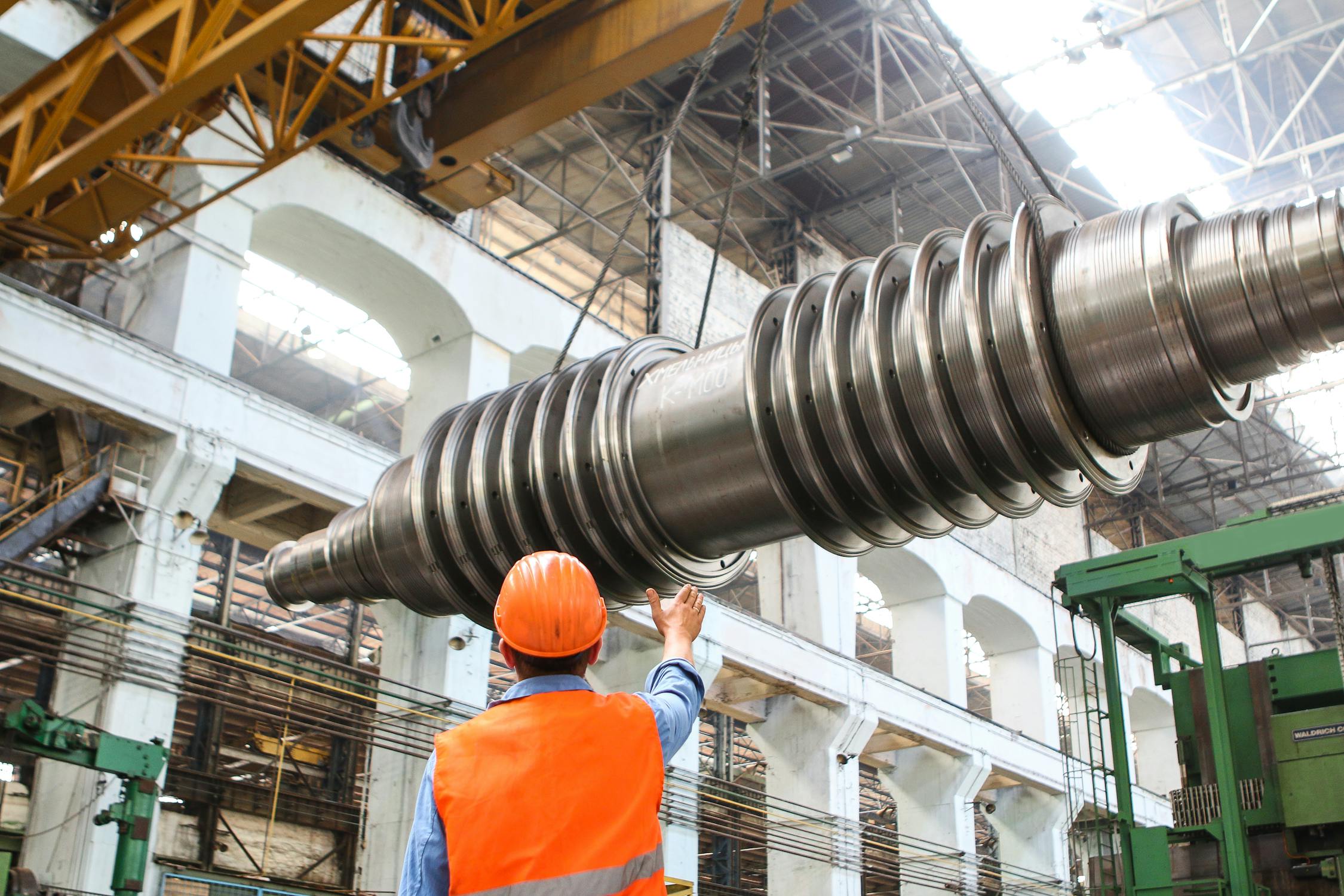 4. Additional Incentives for Exisiting Companies in the Manufacturing Sector
a) Accelerated Capital Allowance
Existing companies engaging in manufacturing may claim an Accelerated Capital Allowance on plant and machinery which are used for the recycling of wastes or further processing of wastes. Companies fulfilling said criteria are eligible to claim ACA of 20% for the initial allowance (IA) and 40% for the annual allowance (AA). For the purpose of conservation of energy, companies can claim IA of 40% and AA of 60% provided plants or machinery have been certified by the Ministry of Energy, Green Technology and Water, or the respective machinery is used exclusively for the conservation of energy of its business.
In order to reduce the costs of doing business, companies which incur capital expenditure to ensure quality of power supply, may claim ACA for a period of two years resulting in an initial allowance of 20% and an annual allowance of 40%. Only equipment determined by the Ministry of Energy, Green Technology and Water is eligible for ACA. Furthermore, capital expenditure incurred in the basis period of a year of assessment relating to the purchase of any information and communications technology equipment used for business purposes is eligible for ACA. Qualifying expenditure has to written off within one year. An ACA is given at 20% for IA and 80% for AA.
Additionally, an ACA is given on security control equipment installed in the factory premises of companies licensed under the Industrial Coordination Act 1975 and has been extended to business premises from the Year of Assessment 2009. The ACA may be claimed within one year. The following security control equipment is eligible for ACA: a) anti-theft alarm system, b) infra-red motion detection system, c) siren, d) access control system and CCTV, e) video surveillance system, f) security camera, g) wireless camera transmitter, and h) time lapse recording and video motion detection equipment.
b) Industrial Building System
At last, existing companies may claim an incentive for an Industrial Building System (IBS) which will enhance the quality of construction, create a safer professional environment and should reduce the dependence on foreign workers. Companies which incur expenses on the purchase of moulds used in the production of IBS are eligible for ACA for a period of three years with an IA of 205 and an AA of 40%.
5. Additional Incentives for New and Existing Companies in the Manufacturing Sector
a) Sales Tax Exemption
Manufacturers in Principal Customs Areas (PCA) can apply for sales tax exemption on machinery, equipment, spare parts, prime movers and container trailers by means of self-declaration through the Sales Tax (Persons Exempted from Payment Of Tax) Order 2018. Principal Customs Area is defined in the Free Zones Act 1990 as any part of Malaysia excluding free zones, Labuan, Langkawi and Tioman. Interested companies have to submit a confirmation letter issued by MIDA to MYSST which has to include a list of all machinery, equipment etc. to be purchased in order to claim an exemption. The final decision lies with Customs.
b) Import Duty Exemption
Manufacturers in Principal Customs Areas (PCA) can also apply for import duty exemptions on machinery, equipment, spare parts, prime movers and container trailers by means of self-declaration through the Customs Duties (Exemption) Order 2017. Interested companies have to manually submit a confirmation letter issued by MIDA to the State Customs Control Station (Industrial Section) which has to include a list of all machinery, equipment etc. to be purchased in order to claim an exemption. The final decision lies with Customs.
by Dr Eva Langerbeck, Head of Corporate Services, Malaysian-German Chamber of Commerce and Industry: https://www.malaysia.ahk.de/
Looking to start a project or trying to find us?
Get in Touch